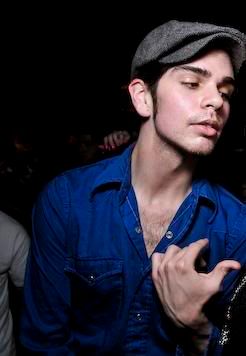 You all have made Ugh News so mega ultra successful... you have no idea. And for that I love you. And yes, of course, Ugh News will continue. However, I've been given a really great opportunity by Paul of
Philthy.us
to contribute to
Philthy Blog
. I'm still trying to figure out all the details, as in, what to post where... Right now I'm thinking all of the gossipy shit on Philthy Blog, and all of the Newsy shit on Ugh... Not sure though.
I'll let you know for sure what I'm going to do when I figure it out. For right now, go check out some stuff I've already written over at
Philthy Blog
...
Oh, and yes, Philebutards will be back... So get your shit together bitches.
Love, Conrad